Ultraviolet Reflecting Paint UV Reflective Coating Mobile Phone Anti-blue light Coating
Product Description
#detail_decorate_root .magic-0{border-bottom-style:solid;border-bottom-color:#48916c;font-family:Roboto;font-size:24px;color:#fff;background-color:#119485;font-style:normal;border-bottom-width:2px;padding-top:8px;padding-bottom:4px}#detail_decorate_root .magic-1{vertical-align:top}#detail_decorate_root .magic-2{vertical-align:top;display:block;padding-right:4px;box-sizing:border-box;padding-left:4px}#detail_decorate_root .magic-3{vertical-align:top;padding-bottom:4px;box-sizing:border-box;padding-top:4px}#detail_decorate_root .magic-4{padding:0;margin:0;white-space:pre-wrap;font-size:14px}#detail_decorate_root .magic-5{width:750px;border-collapse:collapse}#detail_decorate_root .magic-6{min-height:18px;padding:5px 10px;width:118px;min-height:18px;box-sizing:content-box}#detail_decorate_root .magic-7{min-height:18px;padding:5px 10px;width:276px;min-height:18px;box-sizing:content-box}#detail_decorate_root .magic-8{width:750px}#detail_decorate_root .magic-9{overflow:hidden;width:750px;height:693px;margin-top:0;margin-bottom:0;margin-left:0;margin-right:0}#detail_decorate_root .magic-10{margin-top:-344px;margin-left:0;width:750.0000000000001px;height:1046.2025316455697px}#detail_decorate_root .magic-11{overflow:hidden;width:750px;height:300.00000000000006px;margin-top:0;margin-bottom:0;margin-left:0;margin-right:0}#detail_decorate_root .magic-12{margin-top:0;margin-left:0;width:750.0000000000001px;height:300.00000000000006px}#detail_decorate_root .magic-13{margin:0;padding:0}#detail_decorate_root .magic-14{overflow:hidden;width:750px;height:757.5949367088608px;margin-top:0;margin-bottom:0;margin-left:0;margin-right:0}#detail_decorate_root .magic-15{margin-top:0;margin-left:0;width:750.0000000000001px;height:757.5949367088608px}#detail_decorate_root .magic-16{overflow:hidden;width:750px;height:1355.6962025316457px;margin-top:0;margin-bottom:0;margin-left:0;margin-right:0}#detail_decorate_root .magic-17{margin-top:0;margin-left:0;width:750.0000000000001px;height:1355.6962025316457px}#detail_decorate_root .magic-18{vertical-align:top;display:inline-block;padding-right:4px;width:33.33%;box-sizing:border-box;margin-bottom:-4px;padding-left:4px;margin-top:-4px}#detail_decorate_root .magic-19{vertical-align:top;box-sizing:border-box;padding-top:4px}#detail_decorate_root .magic-20{width:244.656px;height:234px;overflow:hidden}#detail_decorate_root .magic-21{position:relative;left:0;top:0;width:244.656px;height:244.656px}#detail_decorate_root .magic-22{padding:0;margin:0;color:#333;font-size:16px;white-space:pre-wrap}#detail_decorate_root .magic-23{padding:0;margin:0;white-space:pre-wrap;font-size:16px}#detail_decorate_root .magic-24{overflow:hidden;width:750px;height:399.68354430379753px;margin-top:0;margin-bottom:0;margin-left:0;margin-right:0}#detail_decorate_root .magic-25{margin-top:0;margin-left:0;width:750.0000000000001px;height:399.68354430379753px} Product Description Use the "pitch" produced by molecular structure to produce visual color difference by reflection principle of different materials. At present, it mainly regulates the bands within the range of 390nm-670nm.  For example, at wavelengths near 430nm, a combination of "purple" and "yellow" can be formed. At the wavelength of 485nm, two contrasting color combinations of "green" and "red", "purple" and "yellow" can be formed. Because the material has a reflection effect, and the reflectivity can reach more than 55%, so it has anti-aging, eye protection and other functions, it means that it has a broad prospect in the field of electronic display screen, background display and eye protection lens.  In addition, it can also be extended to the infrared area, using the reflection principle of the material to achieve the heat insulation, compared with the traditional absorption heat insulation material, is more obvious. It's a more environmentally friendly and energy-saving new functional material
| | |
| --- | --- |
| Name | Ultraviolet Reflecting Coating |
| CAS | 174063-87-7 |
| Colour | Colorless to pale yellow |
| Density | 1.219 |
| Solid Content | 15-30% |
| PSA | 123.6600 |
| LOGP | 5.42960 |
| Boiling Point | 733.5±60.0°C at 760 mmHg |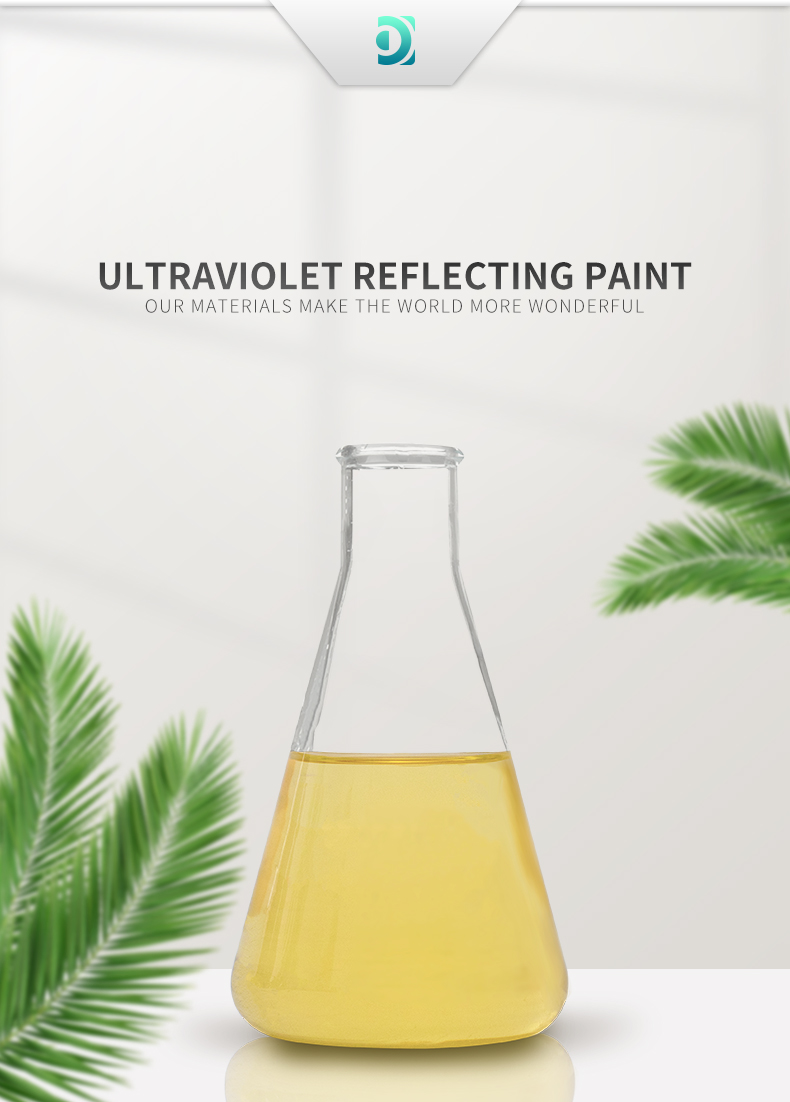 Application It can be used to produce anti blue light and outdoor UV reflective products like goggles, switchable glass, military camouflage, steganography information recording material signal display, computer memory element, photosensitive materials and holographic recording media, etc.
Company Profile ChangDi integrates the technology development, industry production and trade with a professional R&D team owning a dozens of invention patents, design patents and the software copyright registration certificate. Our products mainly includes nano ceramic powder, nano ceramic dispersion, PET weathering
Masterbatch
, photochromic powder, spectral selective coating, etc. We can also provide ODM service, and response to customer needs in research and development.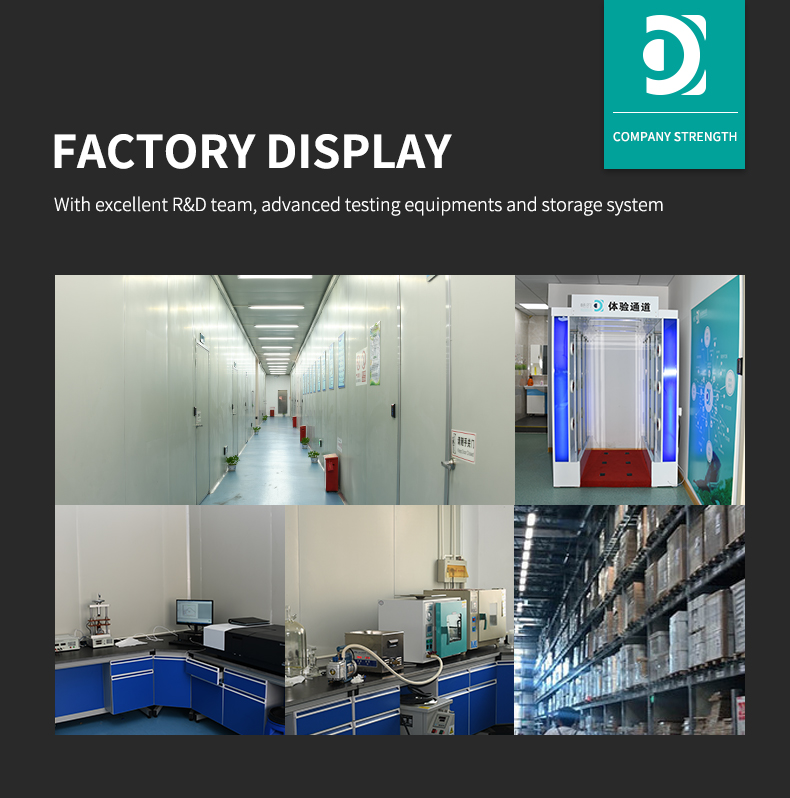 Product Packaging 25kg (kraft paper barrel, iron drum, pe chemical barrel)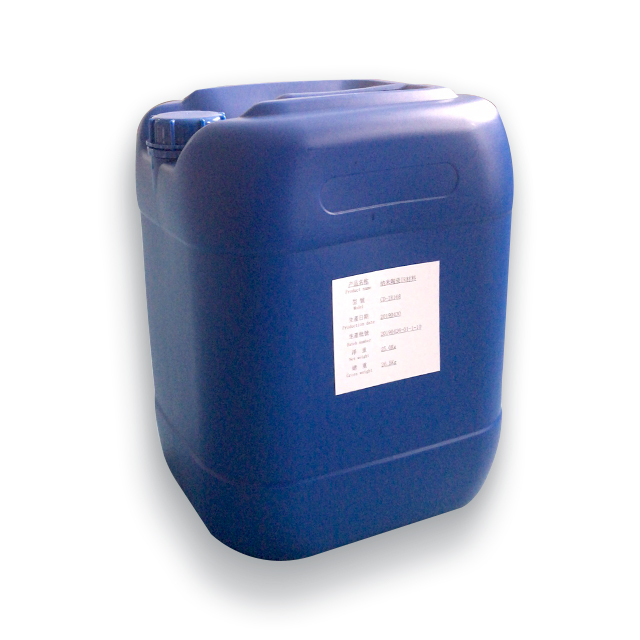 1. PE chemical barrel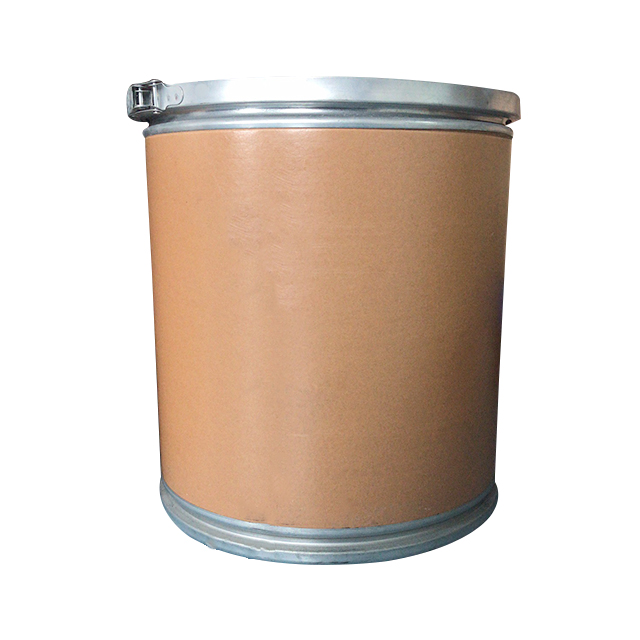 2. Kraft bucket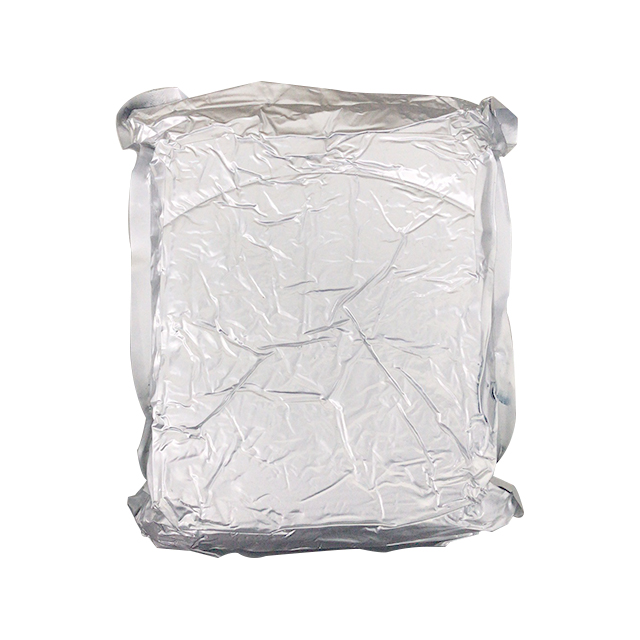 3. Vacuum packaging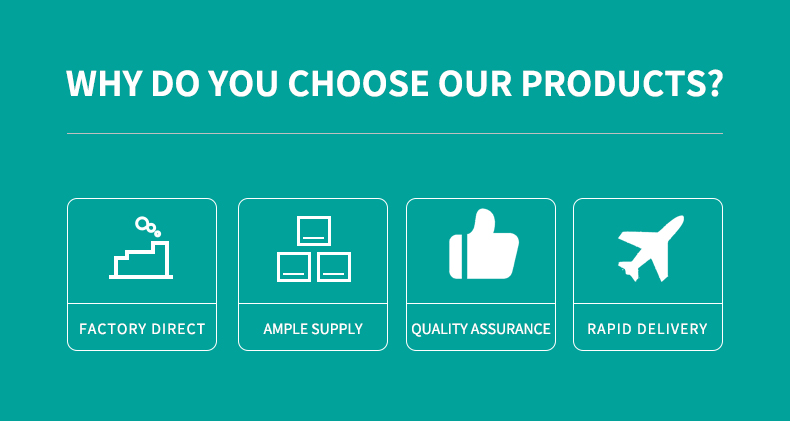 Contact us if you need more details on anti uv coating. We are ready to answer your questions on packaging, logistics, certification or any other aspects about uv coating for glass、anti uv spray paint coating. If these products fail to match your need, please contact us and we would like to provide relevant information.
Product Categories : Ungrouped