Reflective Heat Insulation Coating Infrared Reflective Coating
Product Description
#detail_decorate_root .magic-0{border-bottom-style:solid;border-bottom-color:#48916c;font-family:Roboto;font-size:24px;color:#fff;background-color:#119485;font-style:normal;border-bottom-width:2px;padding-top:8px;padding-bottom:4px}#detail_decorate_root .magic-1{vertical-align:top}#detail_decorate_root .magic-2{vertical-align:top;display:block;padding-right:4px;box-sizing:border-box;padding-left:4px}#detail_decorate_root .magic-3{vertical-align:top;padding-bottom:4px;box-sizing:border-box;padding-top:4px}#detail_decorate_root .magic-4{padding:0;margin:0;white-space:pre-wrap;font-size:14px}#detail_decorate_root .magic-5{width:750px;border-collapse:collapse}#detail_decorate_root .magic-6{min-height:18px;padding:5px 10px;width:118px;min-height:18px;box-sizing:content-box}#detail_decorate_root .magic-7{min-height:18px;padding:5px 10px;width:276px;min-height:18px;box-sizing:content-box}#detail_decorate_root .magic-8{width:750px}#detail_decorate_root .magic-9{overflow:hidden;width:750px;height:693px;margin-top:0;margin-bottom:0;margin-left:0;margin-right:0}#detail_decorate_root .magic-10{margin-top:-347px;margin-left:-1px;width:750.0000000000001px;height:1046.2025316455697px}#detail_decorate_root .magic-11{overflow:hidden;width:750px;height:318.9873417721519px;margin-top:0;margin-bottom:0;margin-left:0;margin-right:0}#detail_decorate_root .magic-12{margin-top:0;margin-left:0;width:750.0000000000001px;height:318.9873417721519px}#detail_decorate_root .magic-13{margin:0;padding:0}#detail_decorate_root .magic-14{overflow:hidden;width:750px;height:757.5949367088608px;margin-top:0;margin-bottom:0;margin-left:0;margin-right:0}#detail_decorate_root .magic-15{margin-top:0;margin-left:0;width:750.0000000000001px;height:757.5949367088608px}#detail_decorate_root .magic-16{overflow:hidden;width:750px;height:1355.6962025316457px;margin-top:0;margin-bottom:0;margin-left:0;margin-right:0}#detail_decorate_root .magic-17{margin-top:0;margin-left:0;width:750.0000000000001px;height:1355.6962025316457px}#detail_decorate_root .magic-18{vertical-align:top;display:inline-block;padding-right:4px;width:33.33%;box-sizing:border-box;margin-bottom:-4px;padding-left:4px;margin-top:-4px}#detail_decorate_root .magic-19{vertical-align:top;box-sizing:border-box;padding-top:4px}#detail_decorate_root .magic-20{width:244.656px;height:234px;overflow:hidden}#detail_decorate_root .magic-21{position:relative;left:0;top:0;width:244.656px;height:244.656px}#detail_decorate_root .magic-22{padding:0;margin:0;color:#333;font-size:16px;white-space:pre-wrap}#detail_decorate_root .magic-23{padding:0;margin:0;white-space:pre-wrap;font-size:16px}#detail_decorate_root .magic-24{overflow:hidden;width:750px;height:399.68354430379753px;margin-top:0;margin-bottom:0;margin-left:0;margin-right:0}#detail_decorate_root .magic-25{margin-top:0;margin-left:0;width:750.0000000000001px;height:399.68354430379753px} Product Description Cholesteric liquid crystal photocurable coating, reflectivity up to 65%
| | |
| --- | --- |
| Name | Reflective Heat Insulation Coating |
| CAS | 174063-87-7 |
| Colour | Colorless to pale yellow |
| Density | 1.219 |
| Solid Content | 15-30% |
| PSA | 123.6600 |
| LOGP | 5.42960 |
| Boiling Point | 733.5±60.0°C at 760 mmHg |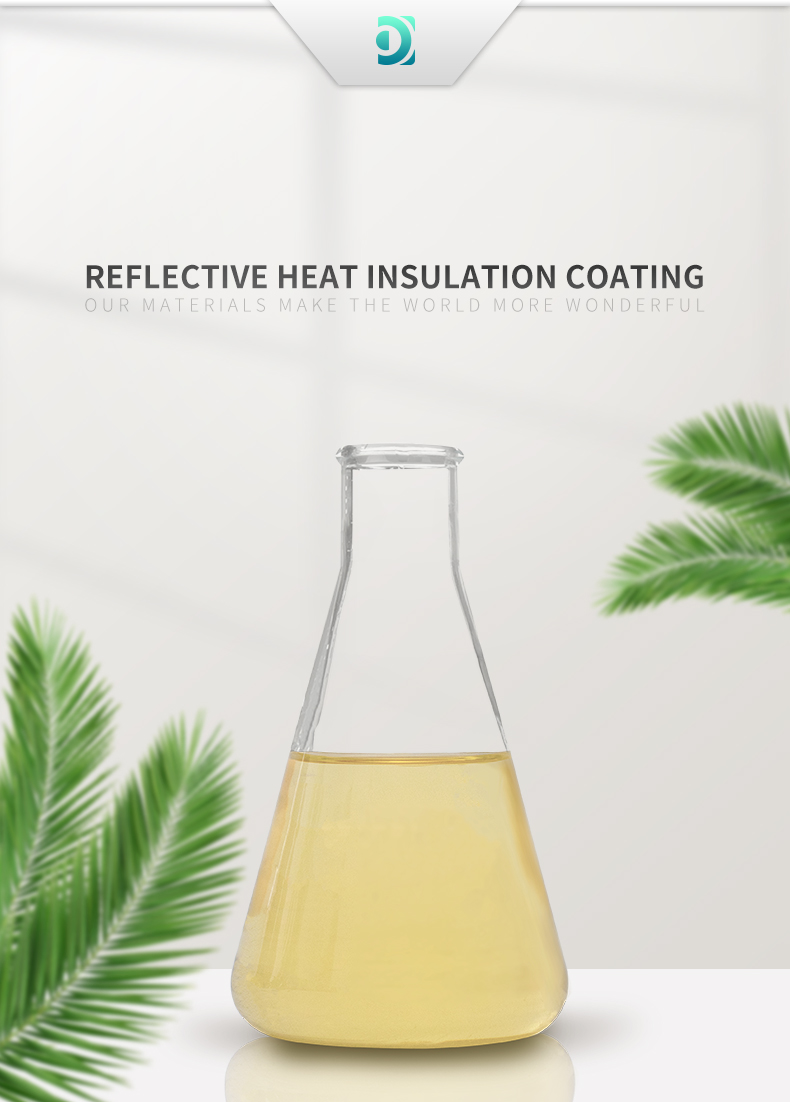 Application It can reduce the absorption of solar radiation and prevent the building from absorbing solar radiation that can cause the rise of temperature, reducing heat transfer into the room.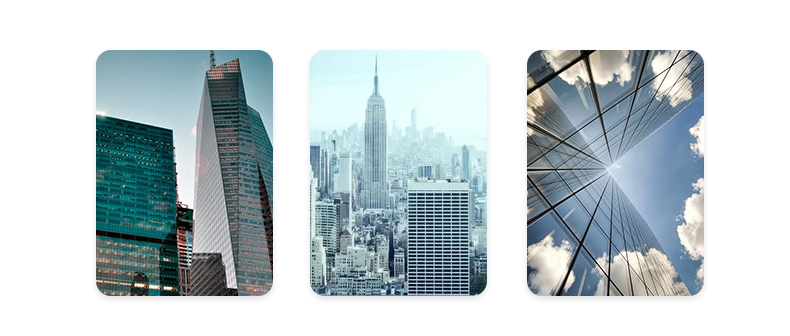 Company Profile ChangDi integrates the technology development, industry production and trade with a professional R&D team owning a dozens of invention patents, design patents and the software copyright registration certificate. Our products mainly includes nano ceramic powder, nano ceramic dispersion, PET weathering
Masterbatch
, photochromic powder, spectral selective coating, etc. We can also provide ODM service, and response to customer needs in research and development.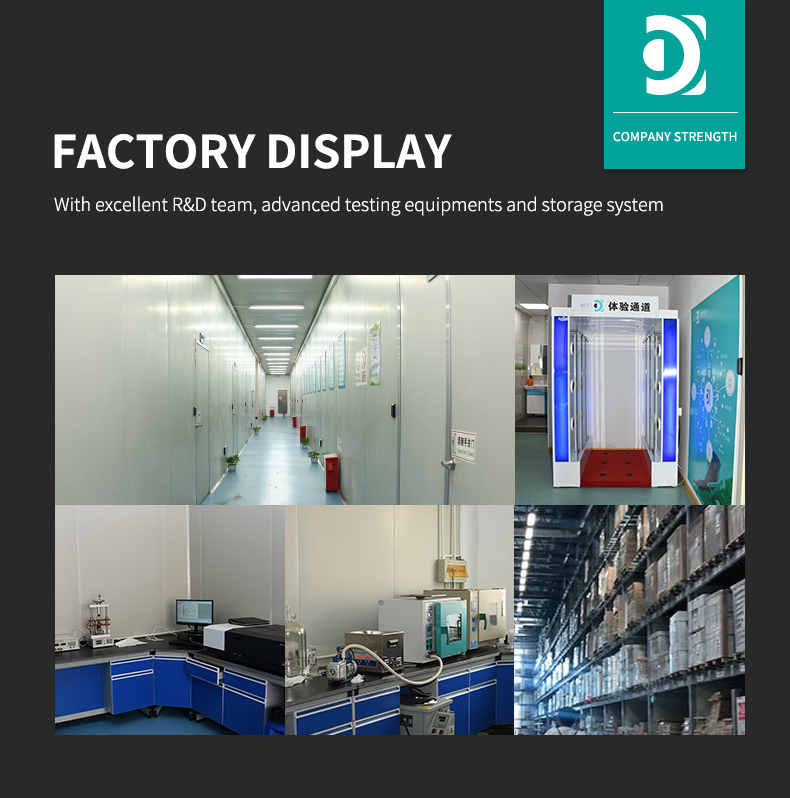 Product Packaging 25kg (kraft paper barrel, iron drum, pe chemical barrel)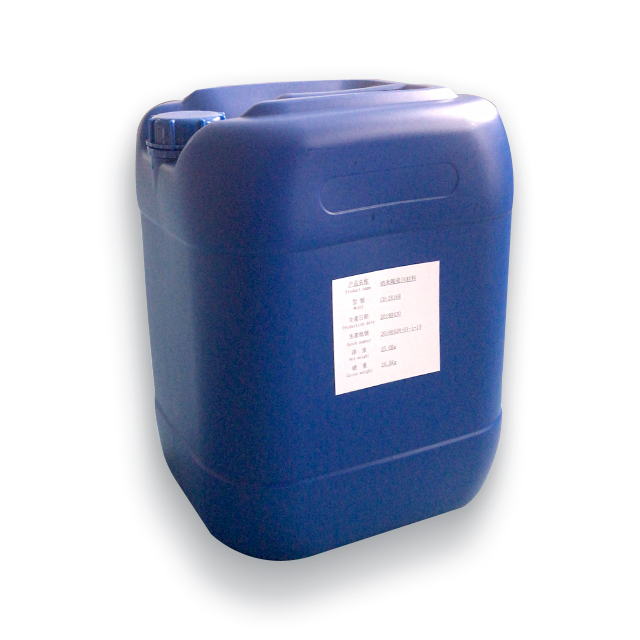 1. PE chemical barrel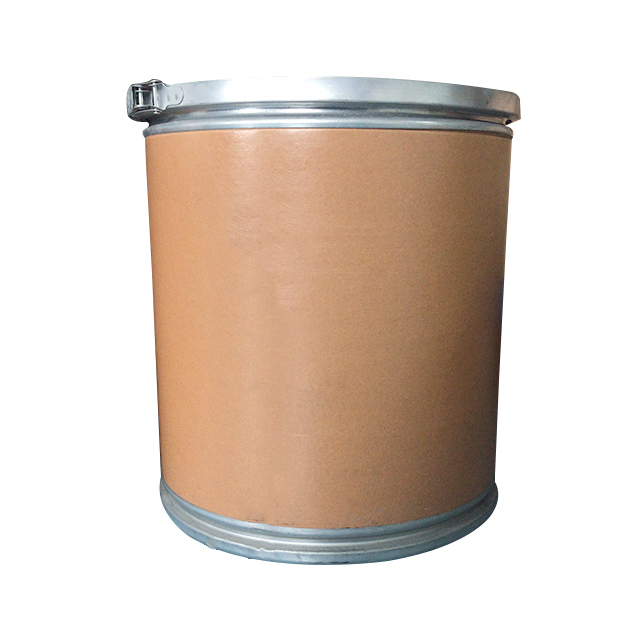 2. Kraft bucket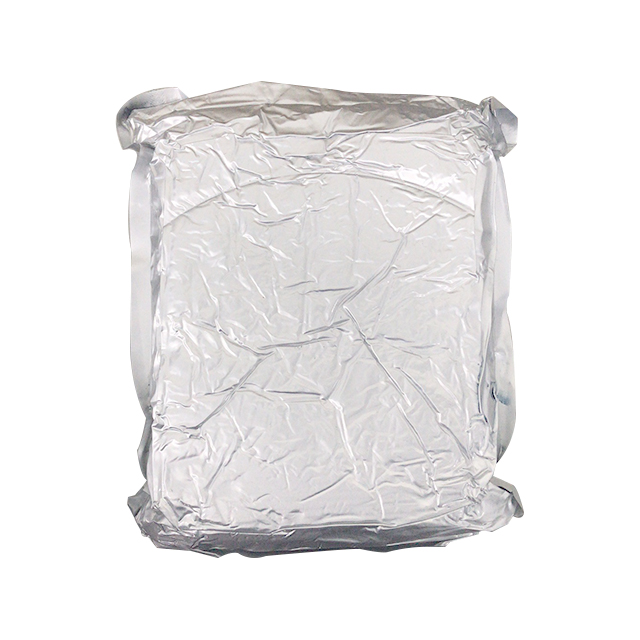 3. Vacuum packaging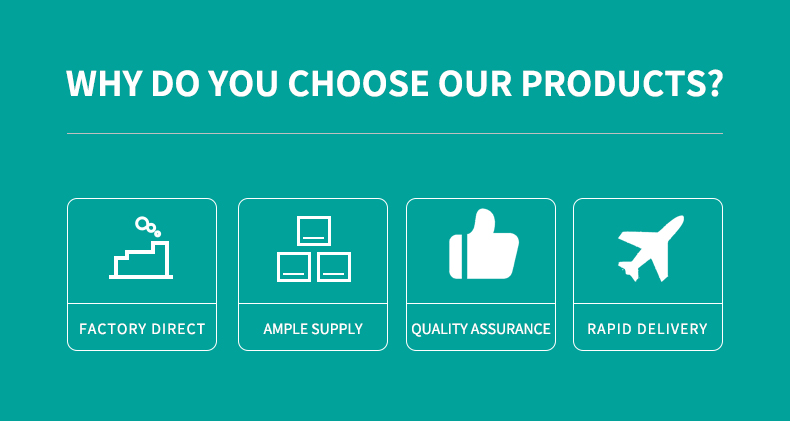 Contact us if you need more details on nano transparent heat insulation coating. We are ready to answer your questions on packaging, logistics, certification or any other aspects about heat shield coating、Liquid crystal sizing agent. If these products fail to match your need, please contact us and we would like to provide relevant information.
Product Categories : Ungrouped