Plastic Colour Masterbatch Heat Insulation IR Material for PET PMMA Products
Product Description
#detail_decorate_root .magic-0{border-bottom-style:solid;border-bottom-color:#48916c;font-family:Roboto;font-size:24px;color:#fff;background-color:#119485;font-style:normal;border-bottom-width:2px;padding-top:8px;padding-bottom:4px}#detail_decorate_root .magic-1{vertical-align:top}#detail_decorate_root .magic-2{vertical-align:top;display:block;padding-right:4px;box-sizing:border-box;padding-left:4px}#detail_decorate_root .magic-3{vertical-align:top;padding-bottom:4px;box-sizing:border-box;padding-top:4px}#detail_decorate_root .magic-4{padding:0;margin:0;white-space:pre-wrap;font-size:14px}#detail_decorate_root .magic-5{width:750px;border-collapse:collapse}#detail_decorate_root .magic-6{min-height:18px;padding:5px 10px;width:92px;min-height:18px;box-sizing:content-box}#detail_decorate_root .magic-7{min-height:18px;padding:5px 10px;width:302px;min-height:18px;box-sizing:content-box}#detail_decorate_root .magic-8{width:750px}#detail_decorate_root .magic-9{overflow:hidden;width:750px;height:722px;margin-top:0;margin-bottom:0;margin-left:0;margin-right:0}#detail_decorate_root .magic-10{margin-top:-198px;margin-left:0;width:750.0000000000001px;height:1046.2025316455697px}#detail_decorate_root .magic-11{overflow:hidden;width:750px;height:298.10126582278485px;margin-top:0;margin-bottom:0;margin-left:0;margin-right:0}#detail_decorate_root .magic-12{margin-top:0;margin-left:0;width:750.0000000000001px;height:298.10126582278485px}#detail_decorate_root .magic-13{margin:0;padding:0}#detail_decorate_root .magic-14{overflow:hidden;width:750px;height:757.5949367088608px;margin-top:0;margin-bottom:0;margin-left:0;margin-right:0}#detail_decorate_root .magic-15{margin-top:0;margin-left:0;width:750.0000000000001px;height:757.5949367088608px}#detail_decorate_root .magic-16{overflow:hidden;width:750px;height:1355.6962025316457px;margin-top:0;margin-bottom:0;margin-left:0;margin-right:0}#detail_decorate_root .magic-17{margin-top:0;margin-left:0;width:750.0000000000001px;height:1355.6962025316457px}#detail_decorate_root .magic-18{vertical-align:top;display:inline-block;padding-right:4px;width:33.33%;box-sizing:border-box;margin-bottom:-4px;padding-left:4px;margin-top:-4px}#detail_decorate_root .magic-19{vertical-align:top;box-sizing:border-box;padding-top:4px}#detail_decorate_root .magic-20{width:244.656px;height:234px;overflow:hidden}#detail_decorate_root .magic-21{position:relative;left:0;top:0;width:244.656px;height:244.656px}#detail_decorate_root .magic-22{padding:0;margin:0;color:#333;font-size:16px;white-space:pre-wrap}#detail_decorate_root .magic-23{padding:0;margin:0;white-space:pre-wrap;font-size:16px}#detail_decorate_root .magic-24{overflow:hidden;width:750px;height:399.68354430379753px;margin-top:0;margin-bottom:0;margin-left:0;margin-right:0}#detail_decorate_root .magic-25{margin-top:0;margin-left:0;width:750.0000000000001px;height:399.68354430379753px} Product Description Anti-blue light
Masterbatch
is prepared by dispersing and grinding nanometer metal oxide material and wet granulation. It is added to various kinds of resin carriers to effectively block blue light and dazzling light to protect eyes.
| | |
| --- | --- |
| Name | CD-MTB024 |
| CAS | 25038-59-9 |
| EINECS | 607-507-1 |
| Colour | Dark yellow |
| MF | C10H12O6 |
| MW | 228.19868 |
| PSA | 61.83000 |
| M.P | 250-255℃ |
| Density | 1.68 g/ml at 25°C |
| LOGP | 0.94540 |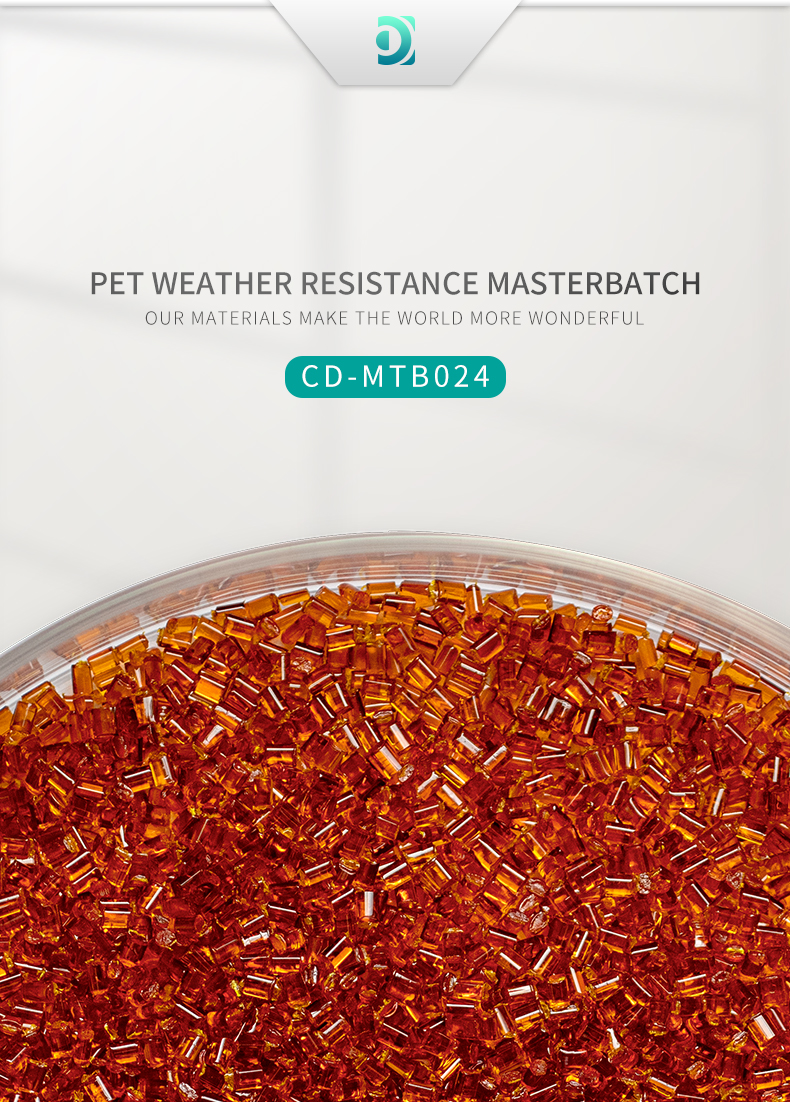 Application *Can be directly used for processing a variety of window film products.*Widely used in film, rubber, plastic, home appliances, automobiles, food packaging, bottles and other fields.
*Various resin carrier, according to customer's demands, such as PC, PMMA, PET, PVC, PE, PP, ABS, PA...

Company Profile ChangDi integrates the technology development, industry production and trade with a professional R&D team owning a dozens of invention patents, design patents and the software copyright registration certificate. Our products mainly includes nano ceramic powder, nano ceramic dispersion, PET weathering masterbatch, photochromic powder, spectral selective coating, etc. We can also provide ODM service, and response to customer needs in research and development.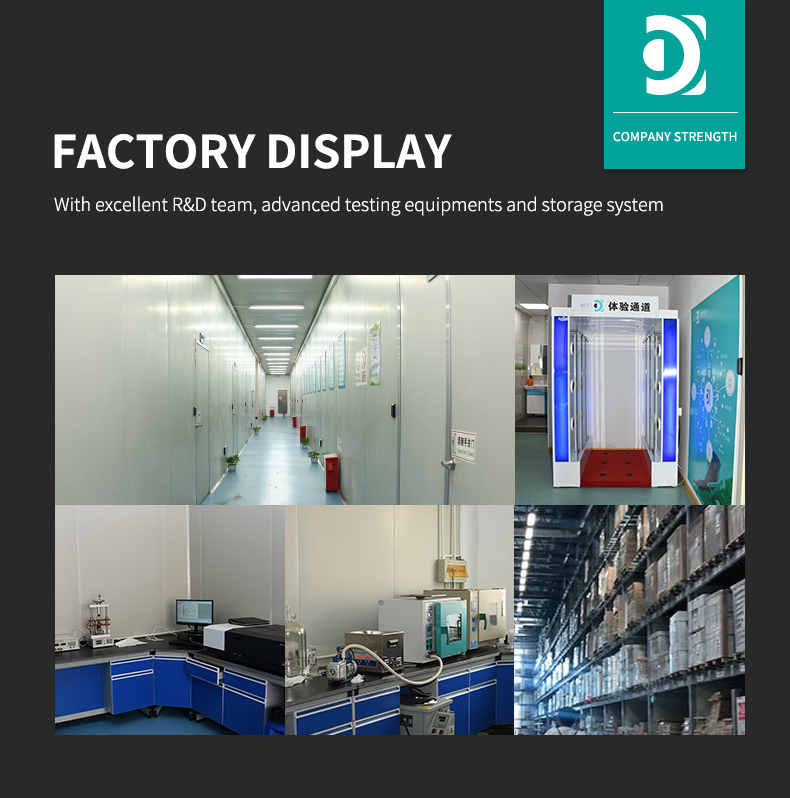 Product Packaging 25kg (kraft paper barrel, iron drum, pe chemical barrel)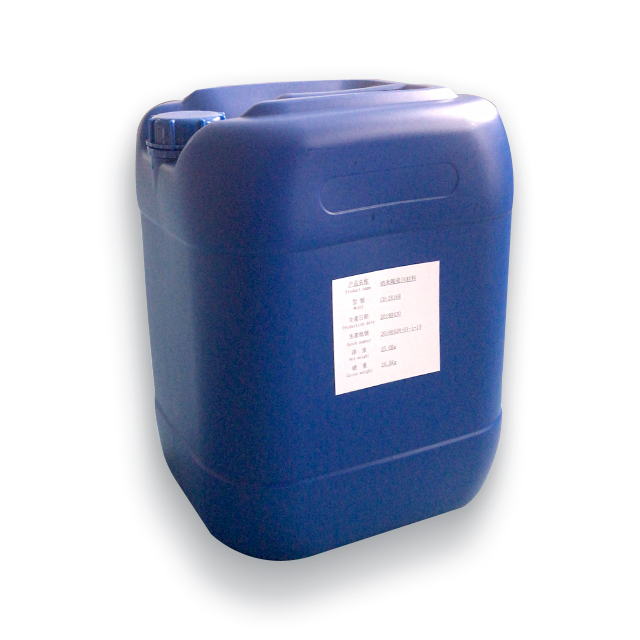 1. PE chemical barrel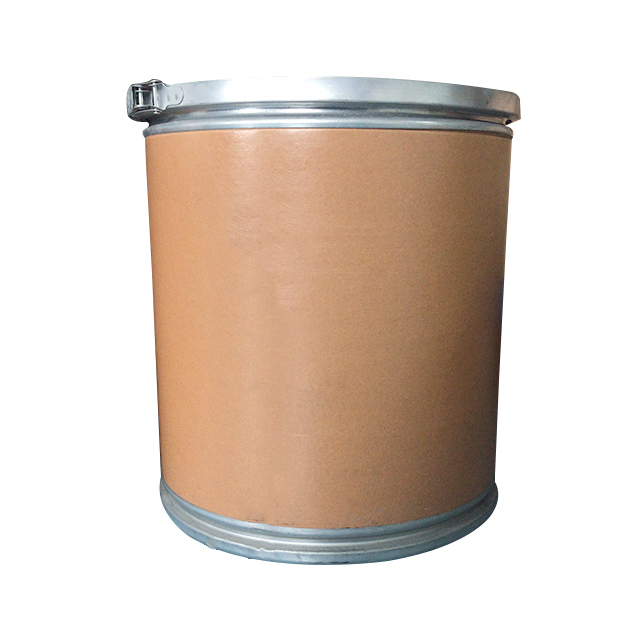 2. Kraft bucket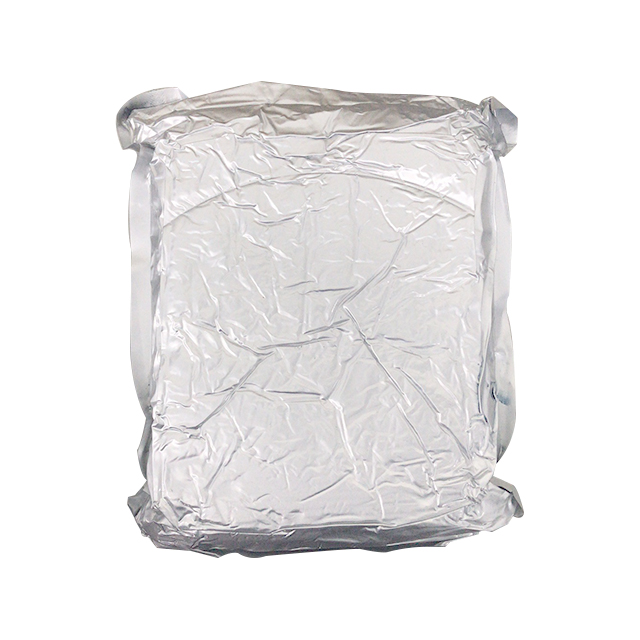 3. Vacuum packaging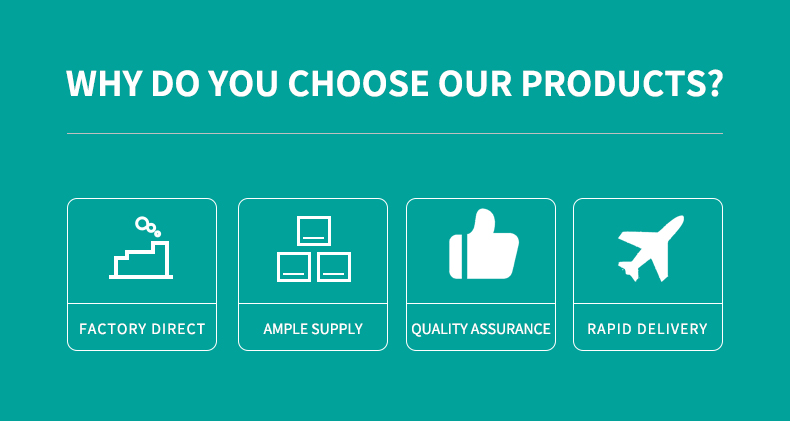 Contact us if you need more details on weather resistant paint coating. We are ready to answer your questions on packaging, logistics, certification or any other aspects about pet color masterbatch、weather resistant paint coating. If these products fail to match your need, please contact us and we would like to provide relevant information.
Product Categories : Masterbatch